YASKAWA A1000 Inverter for Crane and Hoist provide an easy solution to the special demands of crane applications, for hoisting but also traveling movements. It's proven motor control secures enough torque at any condition while numerous valuable features like the built in brake control, over load detection and others make sure the load is safely moved.
3 ~ 200V …. 240V +10%/-15%, 4.0kW – 45kW
3 ~ 380V …. 480V +10%/-15%, 4.0kW – 110kW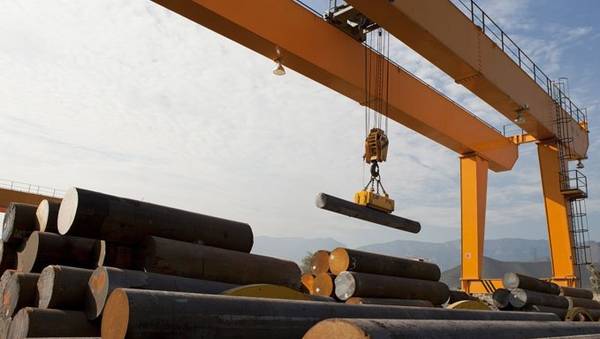 Benefits:
200% Starting Torque and 150% Overload for 1 min. secures reliable movement also under heavy load conditions.

Full torque at zero speed* for brake operation during stand still increases brake life time and softens the movement (*requires speed sensor).

Smooth motor operation reduces wear and tear of machines while transported goods are treated more gently.

Built In brake control for safe brake operation.

Independent Open/Close settings for optimal timing.

Motor circuit check before brake lifting.

Brake feedback signal monitoring.

Automatic over load tripping prevention by lengthening acceleration and limiting speed at heavy load condition.

Ultra Lift Function shortens cycle times and increases productivity by speeding up the hoist at light load conditions.

Built in over load / over weight detection and over travel limit prevent dangerous operation states.

Automatic load sharing between multiple drives for long and cross travel without tilting.

uilt in functional safety (STO, Safe Torque Off) does away with motor contactors reducing cost while improving machine reliability.